Sara Jade hair and beauty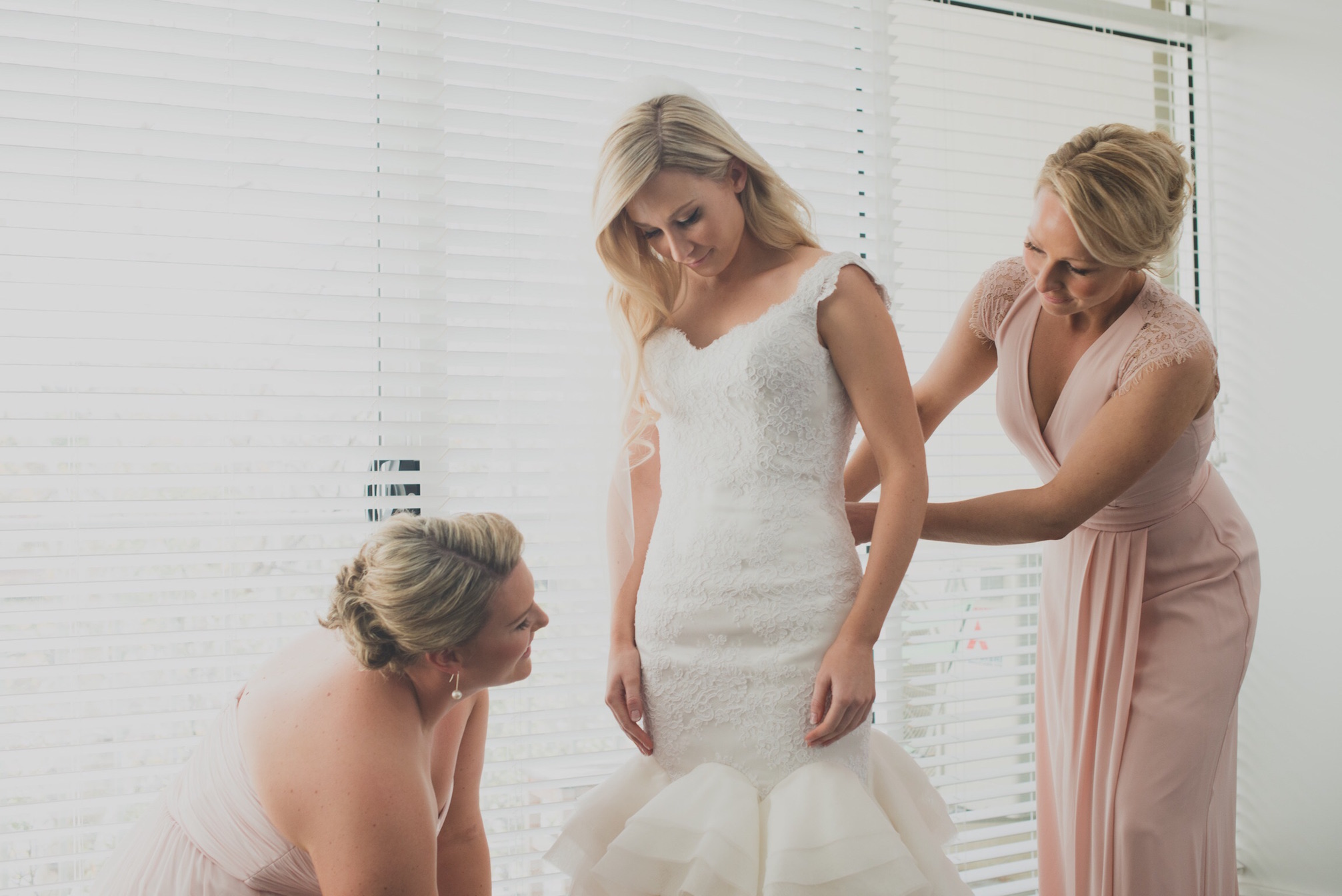 With over 21 years experience, Sara Jade's passion for hair is continually growing and her knowledge & skills have progressed & expanded over this time. No two weddings are the same. Whether its 12 brides a year, or 20 brides a year, Sara approaches each wedding with the same passion, drive, creativity as she did her first wedding. SJH&B team strongly believe you deserve to look & feel your best on your wedding day.
SJH&B enjoys recreating the drama of the love and romance that initially brought the two of you together, as all couples are unique and require personalised styles for their special day. Is your look vintage, classic or modern? Sara Jade and her team are accommodating to all wedding occasions, be it big or small, formal or casual.