Koren Harvey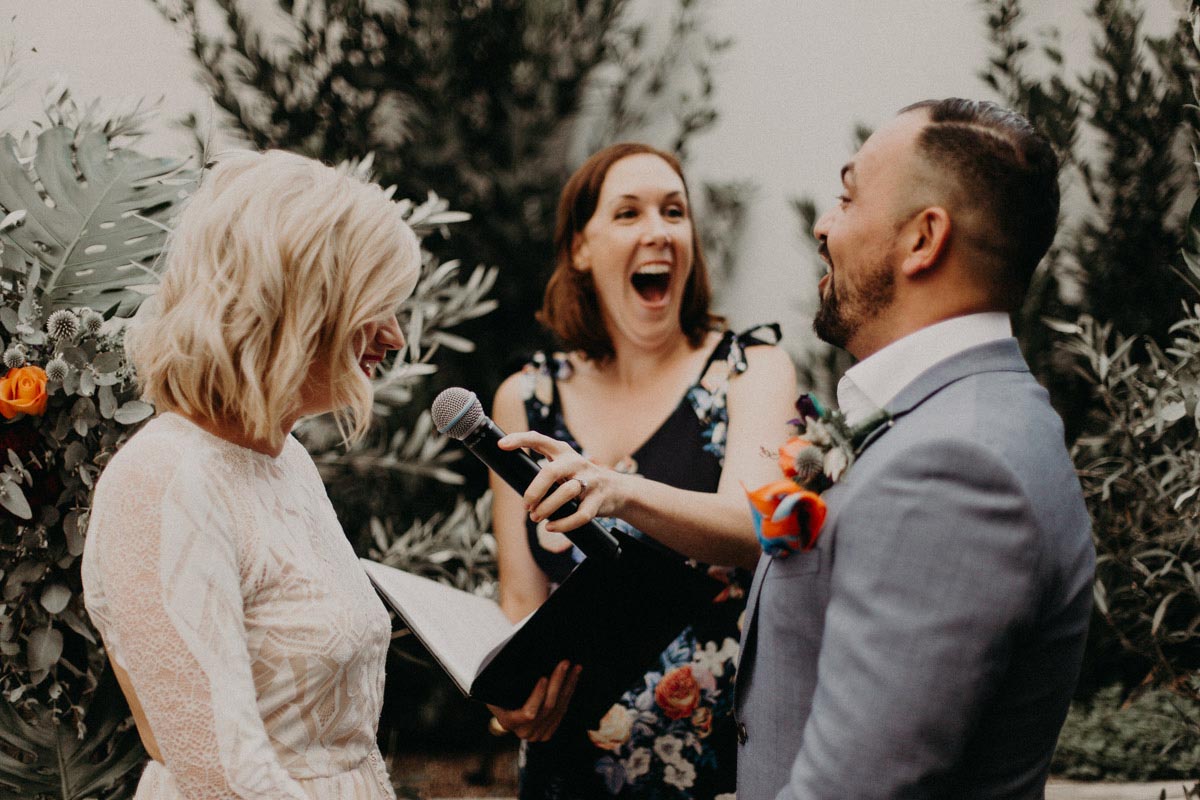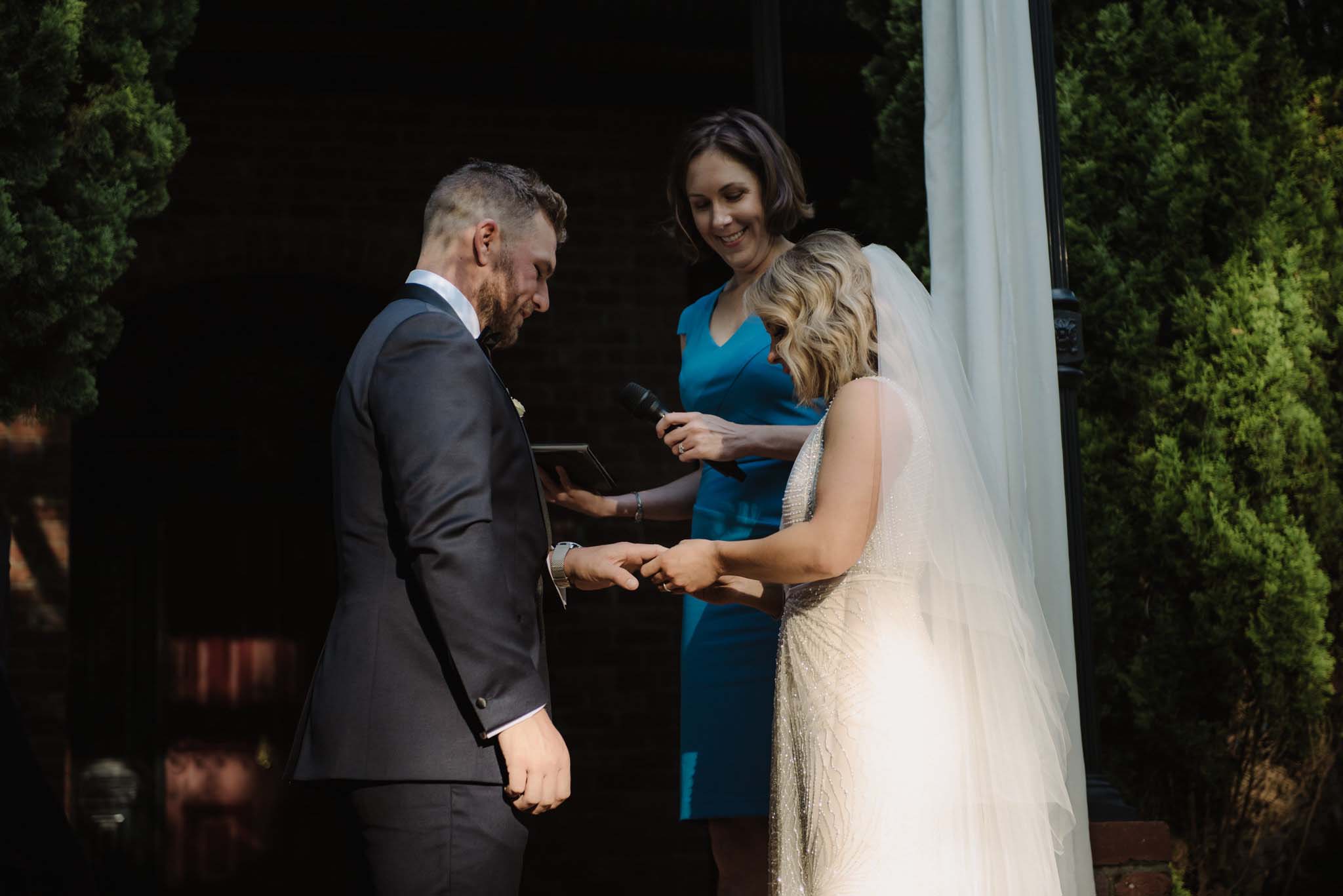 Koren Harvey
I'm a wife, a mum and a journalist. Oh, and a celebrant!
I drink my coffee black, pinot noir is my wine of choice and I always look at the dessert menu first.
While you will always find a Leonard Cohen song in my playlists, you might also find some Spice Girls, Johnny Cash, Burt Bacharach, Nick Cave, various musicals, David Bowie, Martha Wainwright and Play School classics. Possibly also some Sir Mix-A-Lot.
I don't have an AFL team (sacrilege in Melbourne, I know), follow Bayern München in the Bundesliga and met my husband at a Bledisloe Cup game.
I believe there is no such thing as too many candles or books.
I love the sound of autumn leaves crunching underfoot, adore baking on dreary winter days, get excited by the first bulbs of spring and am partial to an icy cold gin and tonic on a hot summer's day.
I became a celebrant at the end of 2010, inspired by my lifelong love for weddings, writing and love stories.
I remember being so excited when I conducted my first wedding, coming home to dance around the kitchen with joy, much to the amusement of my husband.
It's something I still do now, even after celebrating hundreds of weddings.
I can't help it.
There is something so magical and life-affirming about being invited into a couple's life, trusted with their story and then witnessing them promise to choose each other, always.
It's a pleasure and privilege I don't take lightly.
I'd love to help you celebrate your love for each other in a way that feels right for you.
If you think I might be able to do that, let's meet for a drink.