Kristian Irey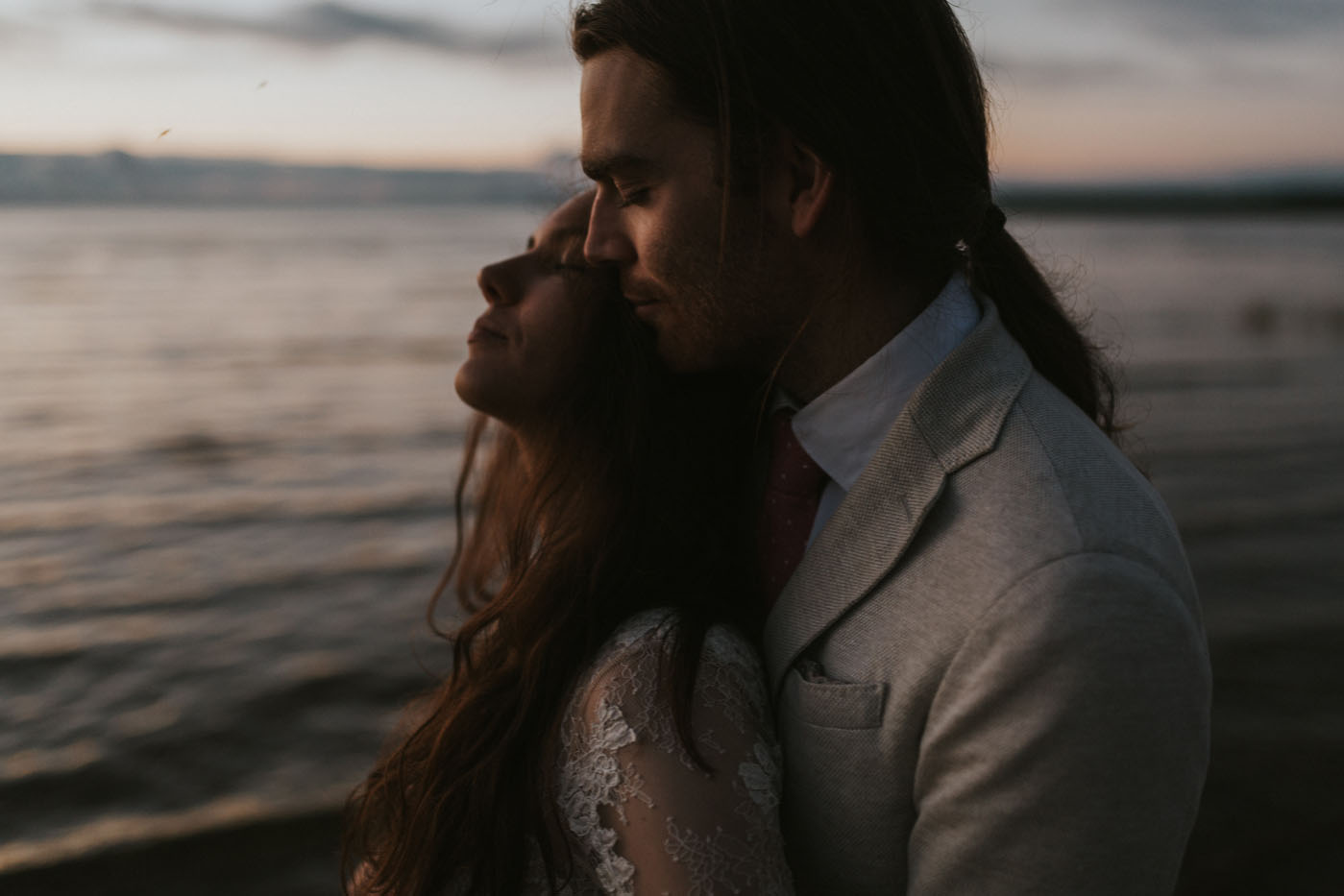 Kristian Irey
The seconds before a passionate kiss…the feeling of the wind whipping your hair until it's a tangled mess…the instant you get goosebumps from a deep embrace; those are the melodiously-sweet and fleeting moments that make me passionate about what I do. I'm a photographer based somewhat all over America, but I technically have a mailing address in Alaska.
The amount of places to visit and lifestyles to experience keeps me constantly moving. That, combined with my passion for photography, has resulted in my documenting love stories since 2010 all over the world.
No love story or location is too big or too small. The vast variety of life is so extraordinary, and though I'll never capture it all, I'll surely try. Oh what a beautiful story you have, and I would just love if we could tell it together.
KRISTIANIREY@GMAIL.COM
www.kristianirey.com